The solution to your water management challenges.
We accompany you in all phases of the project.
+ 150 projects carried out in 4 continents.
Comprehensive vision that allows us to achieve mutual profitability

EXPERIENCE
More than 30 years of experience with more than 150 water treatment plants designed and built around the world position us as a leader in the industry.

INTEGRAL VISION
We offer a wide range of solutions and services throughout the water cycle, from initial audits, design and construction to operation and ongoing technical assistance.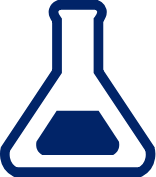 INNOVATION
We stay at the forefront of water technology. Technologies, processes and solutions developed by our R+D+i department allow us to provide added value to our customers.

FLEXIBILITY
The engineering developed by PESA is a tailored suit to give to the customer what they really need. We also offer financing solutions adapted to each case.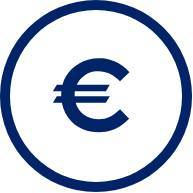 OPTIMIZATION
We look for the most efficient and profitable solution for our customers throughout the useful life of the installations, reducing CAPEX and OPEX.
Discover our solutions throughout the water cycle REGENERATION AND REUSE OF WASTEWATER SLUDGE TREATMENT AND ENERGY RECOVERY EMISSION REDUCTION AND DEODORIZATION

ENGINEERING AND PROJECT MANAGEMENT

OPERATION AND MAINTENANCE (O&M)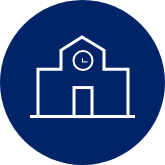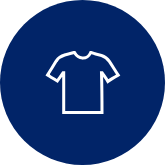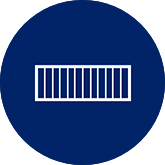 Landfills and waste management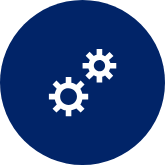 We adapt to the needs of each client
In addition to defining the proposed water treatment and/or energy recovery solution, our offer assists you in your decision process.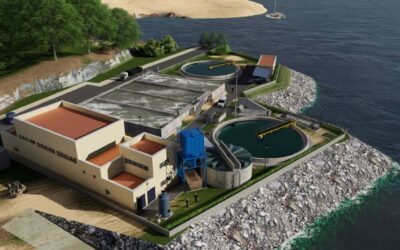 On June 2018, PESA MEDIOAMBIENTE, according to the resolution of AUGAS DE GALICIA's contracting authority, was awarded the contract forthe Preparation of the Project and Execution of the Work for the EXTENSION of RIANXO's WWTP, in A CORUÑA, as part of the UTE PESA...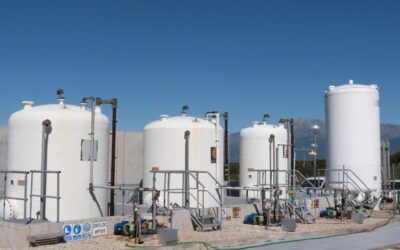 On March 15, 2018, PESA MEDIOAMBIENTE, according to the resolution of the Castilla-La Mancha Water Infrastructure Contracting Authority, was awarded the construction works for the project to improve and expand the DWTP in Campana de Oropesa y Cuatro Villas, in Toledo....
Contact
Contact us and we will find the best solution
for your water managem